Murs posted a snippet of an amazing tribute to The P on instagram today... to be released as a full track 29th May!
Flowers for People Under The Stairs
https://www.instagram.com/p/B_3p3JxJPzp/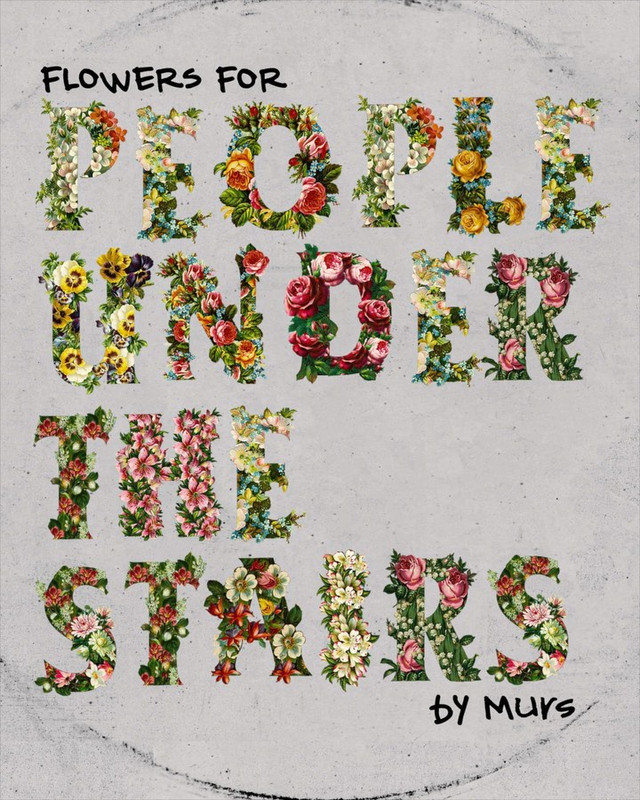 Today marks the 6th anniversary of The 12 Step Program. My fav PUTS album.
I'm not one of those ppl that knows dates of albums like that but I was on Twitch looking for dope instrumentals when it hit me, I would murder the 1 Up Til Sun Up instrumental! I didn't find it but I did find that internet rabbit hole we all find every now and then. And as I went over PUTS' history and discography. I was like I F**KIN LOVE THESE DUDES! but instead of calling them. I wanted to make a song. I had this beat from @prozackturner and this hook just jumped into my brain. So here's a taste of my toast to one of my favorite rap groups, two dudes I'm lucky to call my homeboys - cheers to the People Under The Stairs. The full jam drops 5/29 but I'll be playing it on Twitch tomorrow and freestyling to PUTS instrumentals all day. Session start at 3:16pm PST see you there!