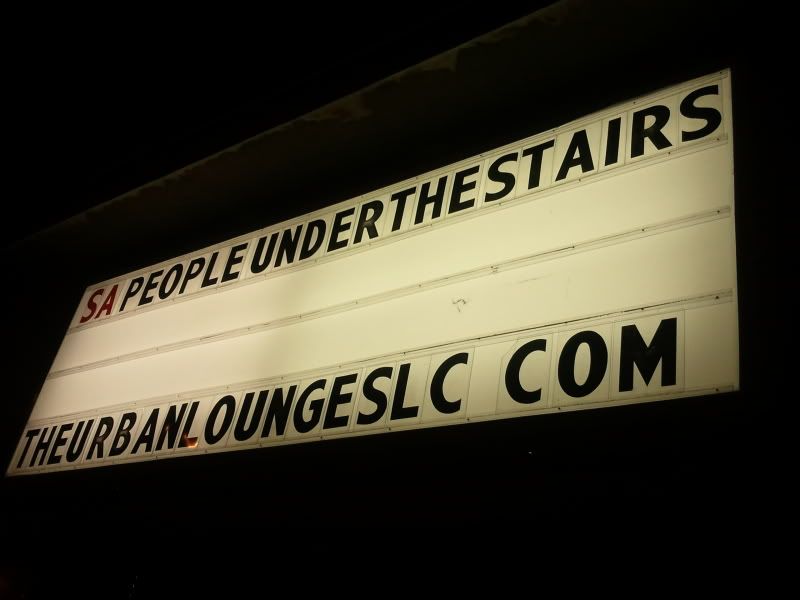 So the show last night was dope as expected! The P brought their usual energy and rocked the Urban Lounge. THCx for swingin' through the SLC Thes & KK, we all had a blast man! I did my part, my voice is totally shot today.
Only thing that caught me off-guard, no merchandise to pillage...
I had a pocket full of dough ready to blow on some new P love. I guess I'll just keep my eyes peeled even more now for the new online store!