i posted some of these in the random picture thread, but there are a few more out and i would say they are threadworthy.
(i will update this thread as more come out... SO DOPE! get ur history ON!)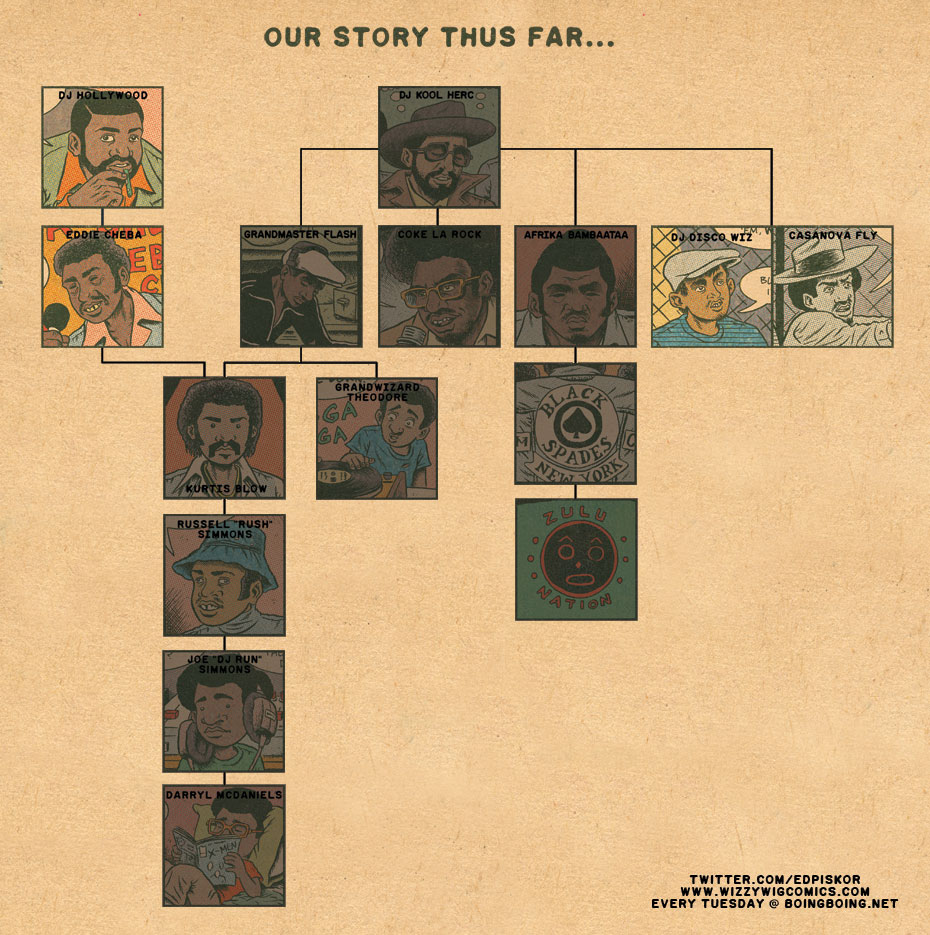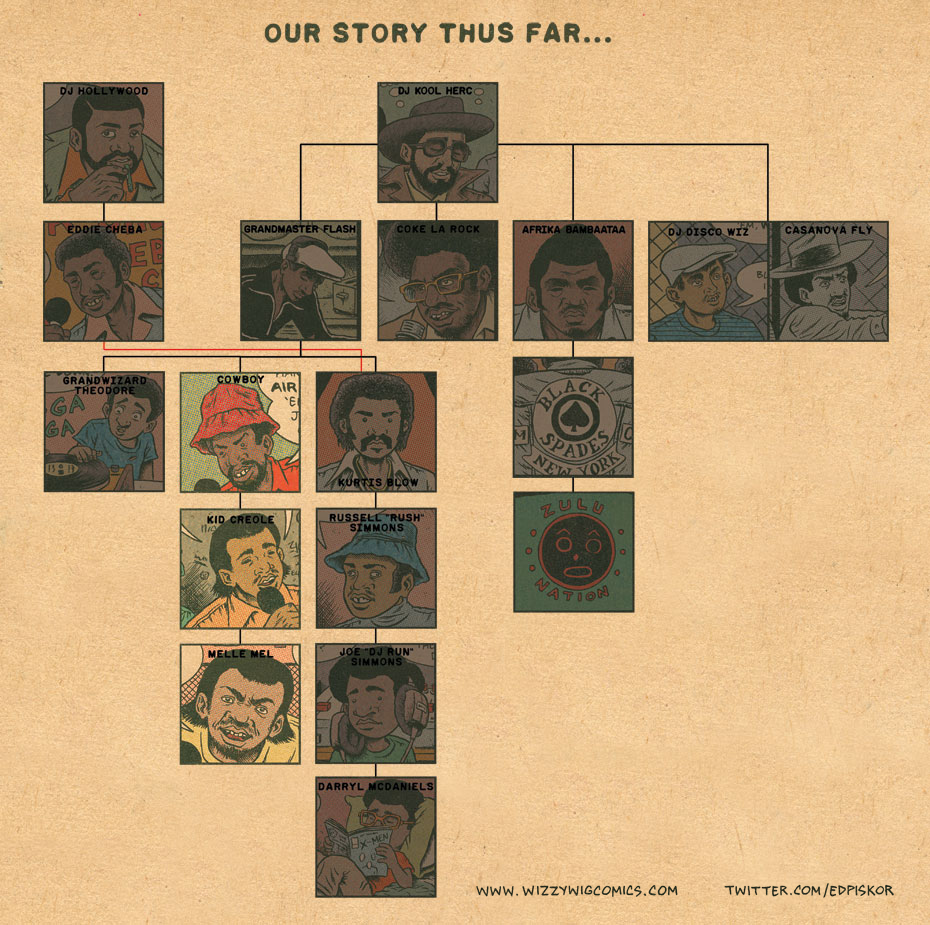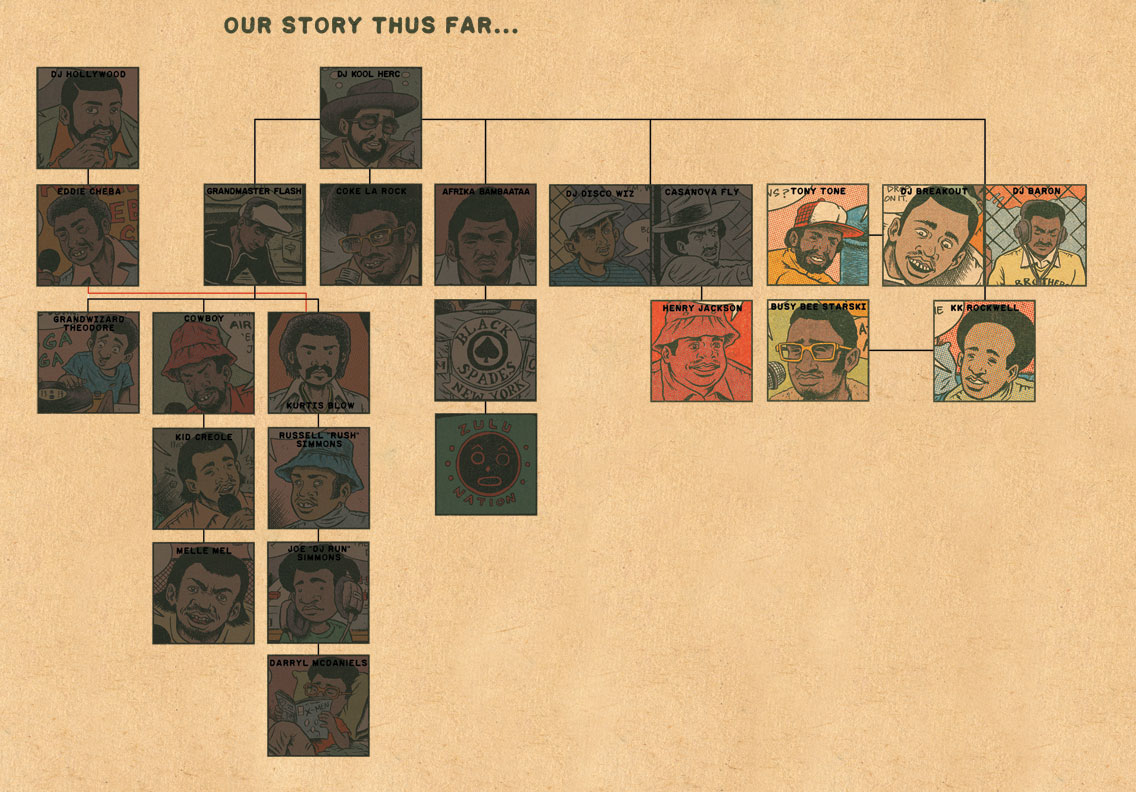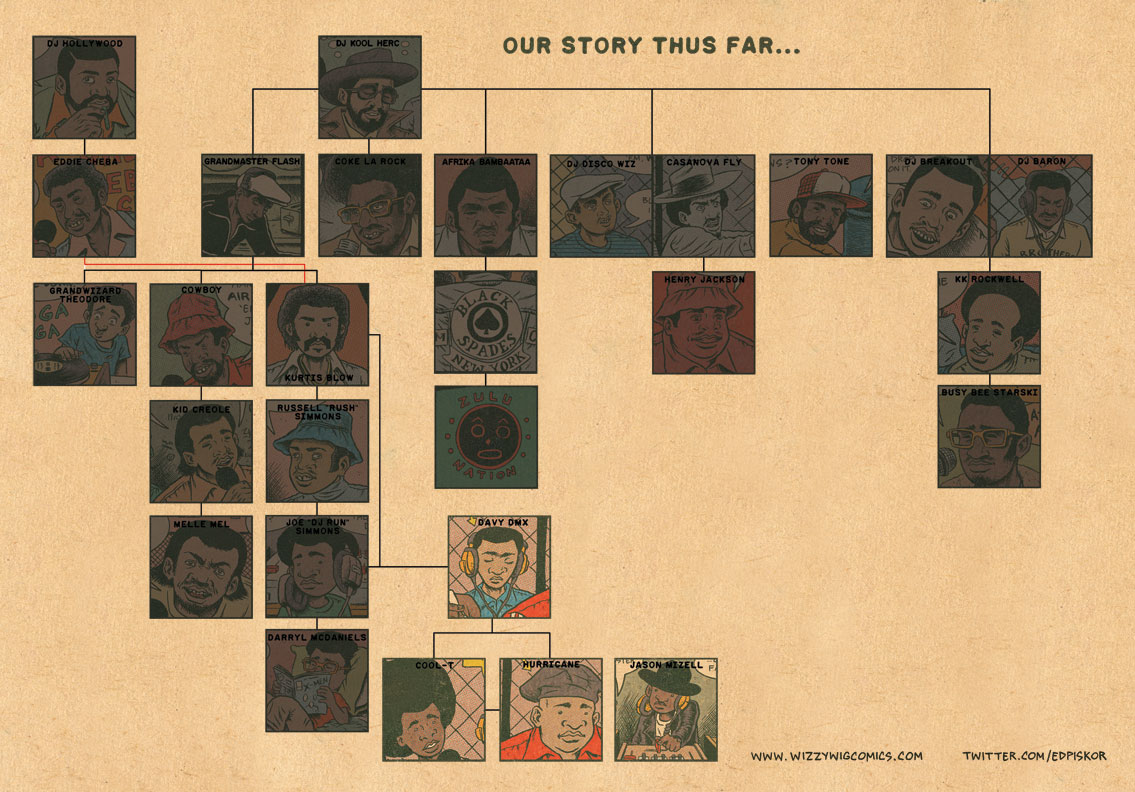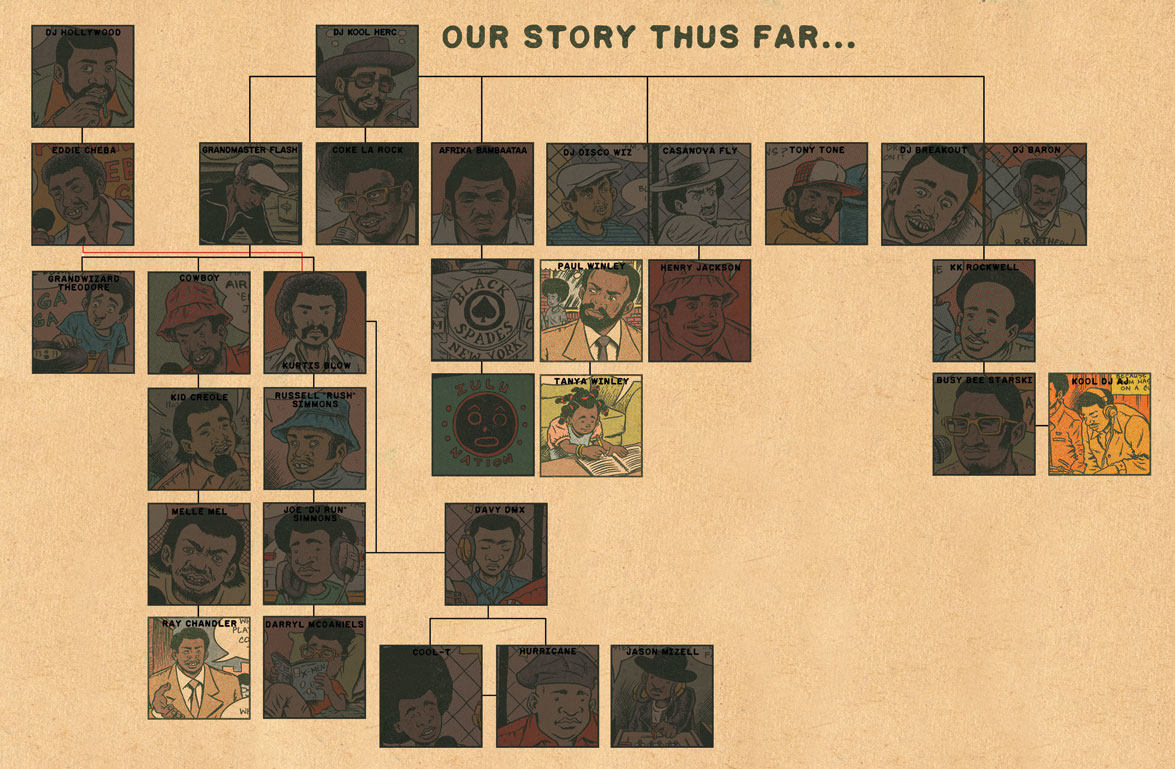 i don't think they will come out big enough to read so here is the link, y'all will have to hunt around there for 'em. and don't say i never did nothin for yas.