just cant get enough of Giant Panda!!! they have had 2 dates so far on the southcoast (Bournemouth and Southampton)and are back next week on the iles of white. cant wait for my 3rd show this month!!!!!
just found out today that GP and PUTS are on tour in october HELL YES!!!
some of my pics. Shout out to all the GP/UD for some great nights!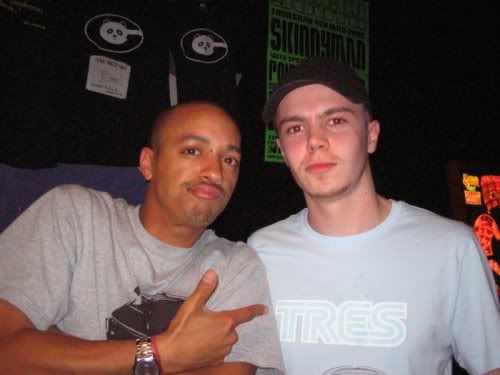 PEACE
MARK JAMES
- - - - - - - - - - - - - - - - - - - - - - - - - -
http://www.simianplus.co.uk
http://www.myspace.com/southwestcoast
http://www.myspace.com/bringthenoisesouthsea
http://www.durtysoundsystem.com